Northern Illinois Federal Credit Union
Like us on Facebook! 
---
LENDING
We have money to lend and we are here to help. Fill out and print a paper loan application, or fill out and submit the application electronically. We have New and Used Auto loans rates as low as 1.99% A.P.R.
Proof of income is required. For NIU employee, please fill out and turn in the HR Income Verification form. All other applicants, please turn in 2 recent pay stubs. 
HOME BANKING
Enjoy all of the great features Home Banking has to offer. Customize alerts to notify you via text message or email with low account balance, loan due dates and much more.If your not already set up with Home Banking, click here to submit in your request.
E-STATEMENTS
Save a tree and go green! Set up electronic statements through Home Banking. Its easy, fast and secure. Once you have Home Banking access, you will be able to request e-Statements by clicking on the "e-Statements" tab on the left hand side of the home screen on Home Banking.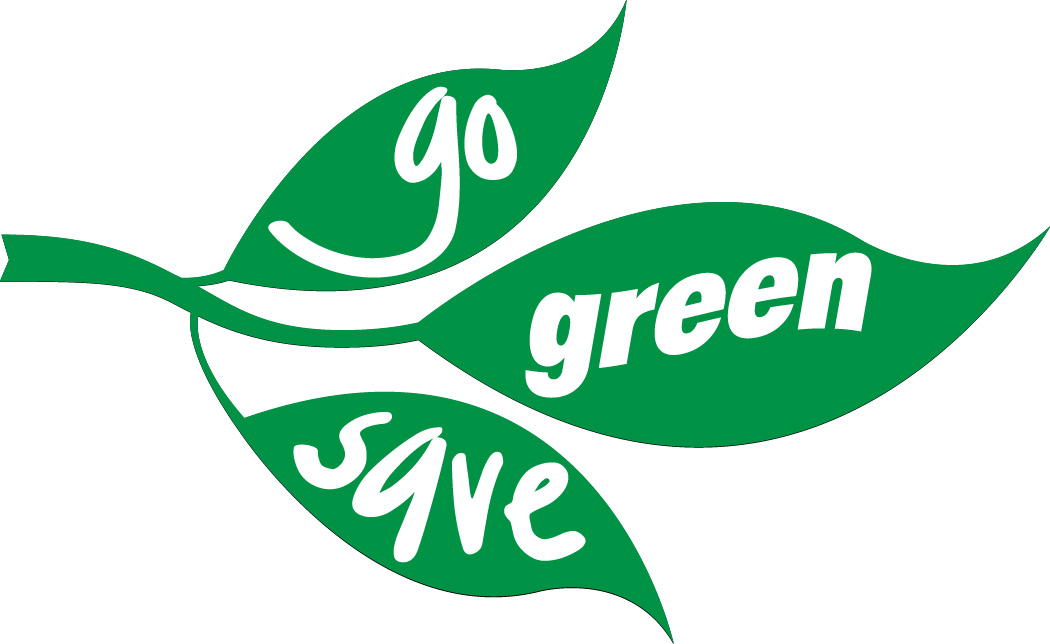 ---
PRIVATE STUDENT LOANS

Through a unique partnership with Salle Mae, we are please to bring private student loans to our credit union!
Start here with an application!
MORTGAGE LOANS
Through a unique partnership with a credit union-owned mortgage provider, we are pleased to bring mortgage loans to our credit union!  We offer purchase, refinance, FHA, VA AND USDA loans. 
 
---
By clicking on any of these links, you will be leaving the Northern Illinois Federal Credit Union website and linked to an alternate website not operated by Northern Illinois Federal Credit Union.  Northern Illinois Federal Credit Union is not responsible for the content on alternate websites and privacy and security policies may differ from those practiced by Northern Illinois Federal Credit Union.
---
NOTICE FOR ATM/DEBIT CARDS
updated: 6/7/2016

*NEW: All Foregin Countries

Due to a recent merchant breach affecting a large number of debit and credit card numbers and subsequent reported fraud, we have blocked ATM/Debit card transactions in the following states: AL, CA, CO, CT, FL, GA, LA, MA, MO, NY, PA, TX, and VA.  In addition, transactions are blocked in ALL FOREIGN COUNTRIES.  If you wish to perform a transaction in any of these states, please contact the credit union and we can allow transactions in these areas on your individual card.  We apologize for any inconvenience.
To report a lost or stolen ATM/Debit card after our business hours, please call 1-800-523-4175
To activate an ATM/Debit card:
Go to any ATM and get a balance inquire
Or call our office directly
---
NORTHERN ILLINOIS
FEDERAL CREDIT UNION
817 W. Lincoln Highway
DeKalb, IL 60115
PHO: (815) 753-1911
FAX: (815) 753-7405
E-mail: creditunion@niu.edu   
(Do not send any confidential information via email)            

OFFICE HOURS
MON, TUES, TH, & FRI
7:30AM-5:00PM
WED
9:00AM-2:00PM
SAT & SUN
CLOSED
---
After-hours slot at our door available 24 hours. Accounts will be credited on the next business day.